La Comunidad News Online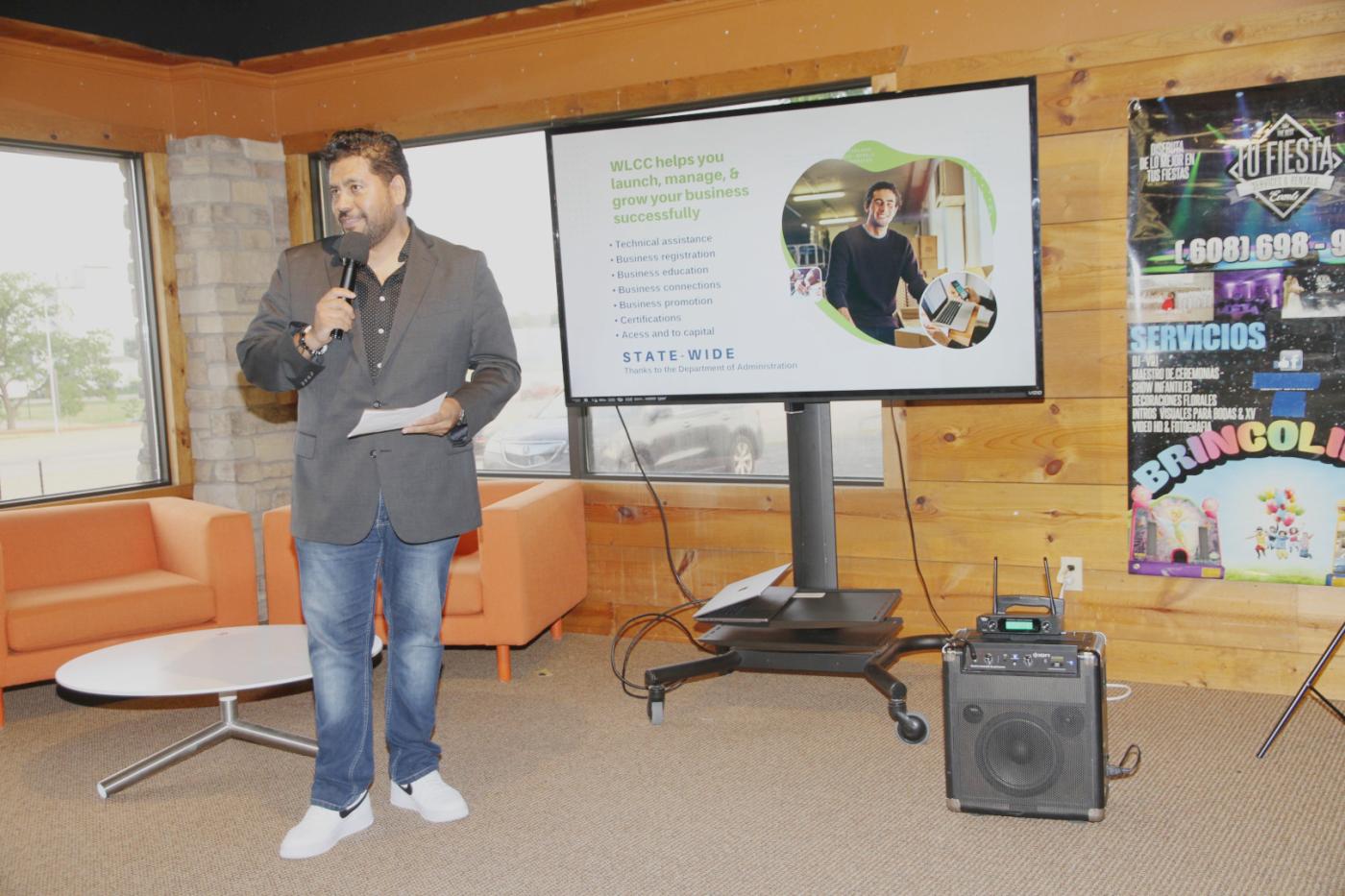 Madison.- La Cámara de Comercio Latina de Wisconsin acaba de lanzar su primer programa mensual "Evento de Redes y Mercado ( Networking Event and Marketplace); para que todos los empresarios y profesionales latinos amplíen su red, establezcan conexiones y sean exitosos en sus negocios.
Según la versión de Temo Xopin de la Cámara de Comercio Latina, esta institución sin fines de lucro, a partir de la fecha  organizara el "Evento  de Redes y Mercado" una vez al mes, con fondos que nos da el Departamento de Administración para ayuda a lanzar, administrar y hacer crecer un negocio con éxito, ofreciéndo asistencia técnica, registración de negocio, educación de negocio, conexión comercial , promoción empresarial, certficación, acceso al capital a los negocios en todo el Estado.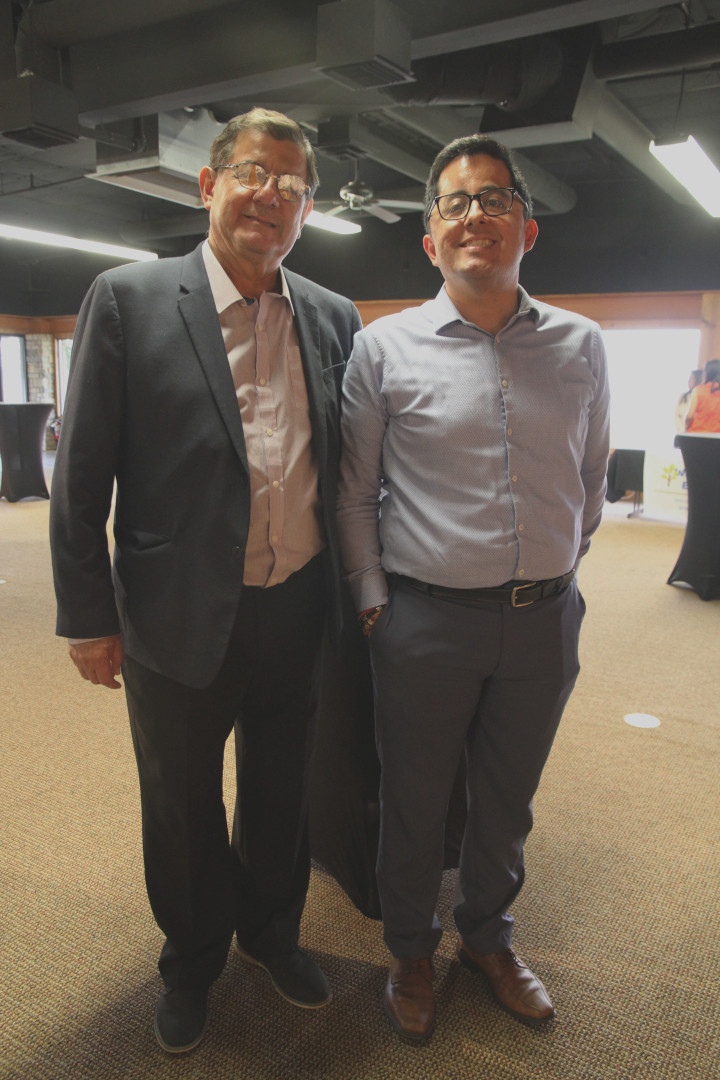 "La verdad me siento muy contento que el equipo de la Cámara de Comercio  haya desarrollado este evento exclusivamente para negocios latinos con la finalidad  de promocionarlo y de alguna manera poder colaborar con ellos en el desarrollo empresarial. El Departamento de Administracion nos dio fondos pasra ayudar a los negocios en todo el Estado. Vamos a continuar con esta tendencia en nuestros futuros eventos, " dijo Jorge Antezana, el actual ejecutivo de la Cámara
"En este evento tuvimos la presencia de más de quince empresas o pequeños negocios latinos y tuvimos más de setenta a ochenta participantes que vinieron a apoyarlos y a enterarse de los productos y servicios que ofrecen a nuestra comunidad en general." Concluyó Antezana.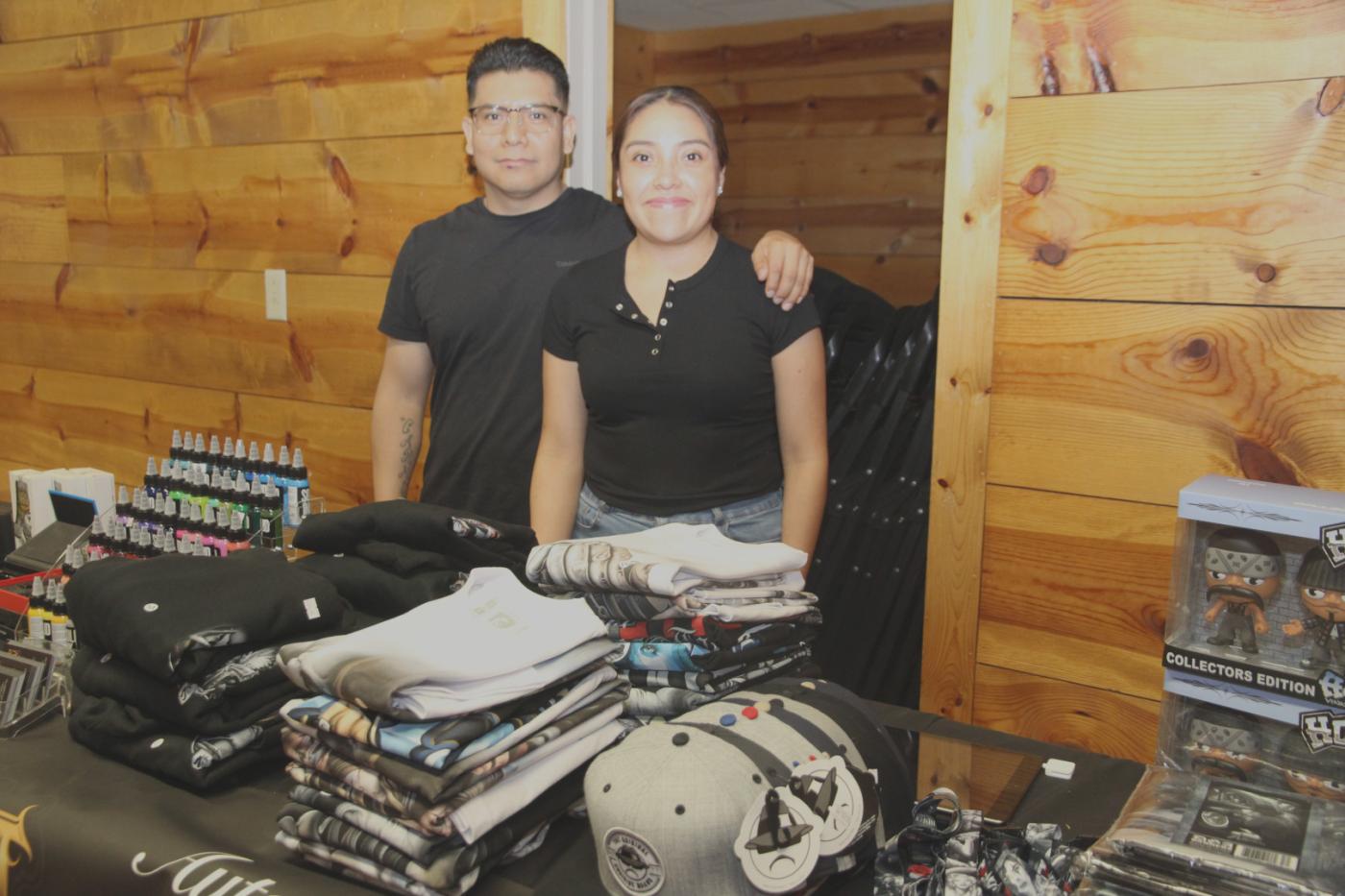 Entre los negocios latinos que estuvieron presente en este evento tenemos los siguientes: OraliaNet, tecnologia a tu alcance, de Francisco Moreno, fundador & Ingeniero de proyecto, con oficinas en Oregon; Iron Crown Eventos, LLC de Melisa Padilla; Jams Painting, LLC., de Jose Garcia Sosa, con oficinas en Madison; Enrique Tattoo Supplies in Fitchburg, GreenDaisy Coffee Shop de Ana Brito; Sabor Zuliano, Food service for special events; You Can, You Will, Monica Marrone Health & Business Coach; Maria Alvarez, Designer and Business Consulting; Shiny Homes, Quality Cleaning for a Healthy Home; Andrea Juarez, Makeup Artist, en Madison; Johnson Financial Group de Leo Daniel, con oficinas en Madison; Soluciones climaticas comunitarias de Wisconsin de UW-Wisconsin; Amor y Asana Yoga, Yoga en Espanol, en Madison; Dedicated Family Care, Dr Wendy Molaska MD FAAFP, Ingrid Ortiz BSN, RN, clinica en Pitchburg; ADAPT Marketing Consulting de Jonathan y Brian; Iron Crown Events, LLC, de Carlos y Melissa Padilla, entre otros.