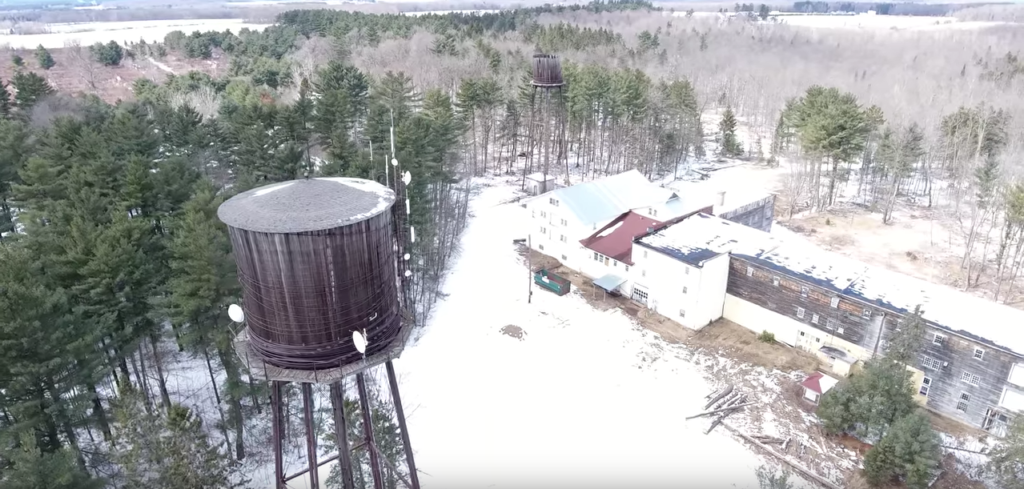 Requisitos:
• ESTAR DISPUESTOS A MOVERSE AL AREA DE WAUSAU WISCONSIN
• ESTAR DISPUESTO A TRABAJAR ENTRE 60-70 HORAS POR SEMANA
• ESTAR EN BUENA FORMA FÍSICAMENTE
OFRECEMOS:
• 60-70 HORAS GARANTIZADAS SEMANALMENTE
• RENTA ES SOLAMENTE $150 AL MES POR PERSONA
• ENTRENAMIENTO PAGADO
• $12 POR HORA PARA COMENZAR
CONTRATAMOS MUJERES , HOMBRES Y PAREJAS!
Por favor llamar al 1-608-354-9521 para más información.  Se habla Español!
We are Hiring 10 individuals who would like to work in our mink farms in Wausau Wisconsin.
Requirements:
• BE WILLING TO RELOCATE TO WAUSAU WISCONSIN
• BE WILLING TO WORK 60-70 HOURS PER WEEK
• INDIVIDUALS MUST BE PHYSICAL FIT
WE OFFER:
• 60-70 HOURS GUARANTEED PER WEEK
• PAID TRAINING
• $12 PER HOUR TO START
• RENT IS ONLY $150 PER MONTH PER INDIVIDUAL
Bilingual Individuals encouraged to apply!
Please Call 1-608-354-9521 for more information