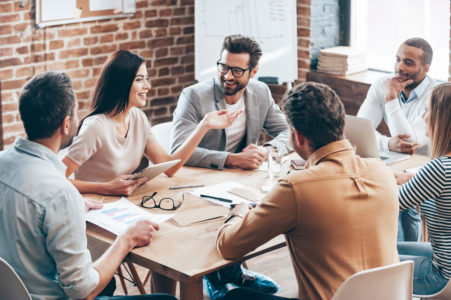 Se buscan dos Coordinadores de Servicios Estudiantiles auspiciados por la beca del Canciller (CS) y la beca los programas  de Powers-Knapp (PKS) de UW-Madison
Buscamos individuos dinámicos y entusiastas que estén comprometidos a trabajar con estudiantes universitarios talentosos y destacados de antecedentes tradicionalmente sub-representados.
Estas posiciones desempeñarán un papel crítico en nuestra programación, asesoramiento, referencias de recursos y otras formas de apoyo académico y personal ofrecido a los integrantes de nuestro programa.
El rol del Coordinador de Servicios Estudiantiles de CS / PKS ofrece una oportunidad única de trabajar en estrecha colaboración con estudiantes de pregrado de todas las áreas del campus a un alto nivel y una capacidad holística.
Para solicitar: La descripción completa de la posición y la información sobre cómo solicitarlo se pueden encontrar en
http://jobs.hr.wisc.edu/cw/en-us/job/494519/cspks- student-services- coordinator.
Para asegurar la consideración, los materiales de solicitud deben ser recibidos antes del 21 de marzo de 2017.
Student Services Coordinators needed
The Chancellor's Scholarship (CS) and Powers-Knapp Scholarship (PKS) Programs at UW-Madison are pleased to announce the search for two Student Services Coordinators.
We are seeking dynamic, enthusiastic individuals who are committed to working with academically talented and outstanding undergraduates from traditionally underrepresented backgrounds.
These positions will play a critical role in our programming, advising, resource referrals, and other forms of academic and personal support offered to our program Scholars.
The CS/PKS Student Services Coordinator role offers a unique opportunity to work closely with undergraduate students from all areas of campus in a high-touch and holistic capacity.
To apply: The complete position description and information regarding how to apply can be found at http://jobs.hr.wisc.edu/cw/en-us/job/494519/cspks- student-services- coordinator.
To ensure consideration, application materials must be received by March 21, 2017.